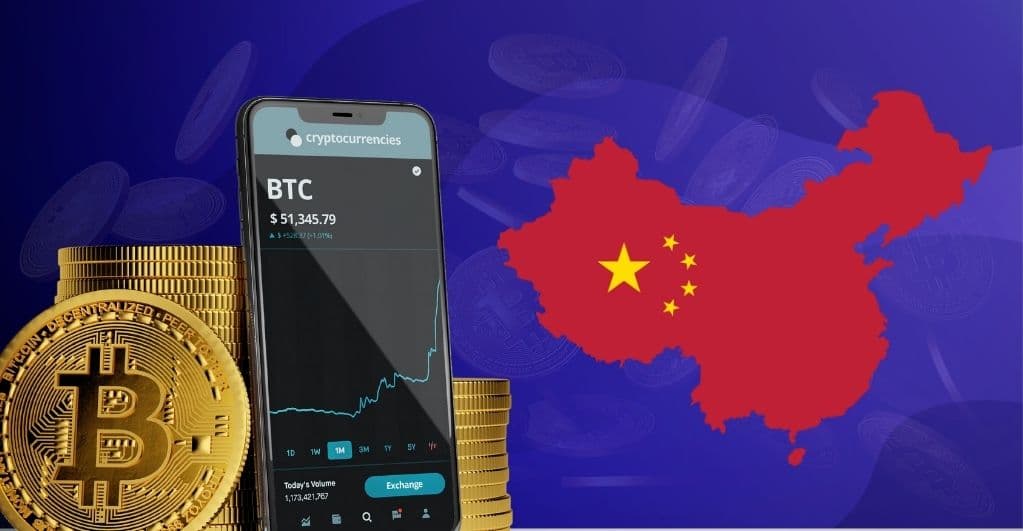 Hailing as a crucial hub for the cryptocurrency sector, Beijing, China, has given a major blow to the industry by imposing a ban on mining-related operations in the state, citing the environmental risks and complications associated with them. The unwelcoming decision by the Chinese financial watchdogs is seen as a prominent cause for the downfall of Bitcoin price value recently. To support this step, China has urged banks and payment institutions to pull strings for crypto trading in the country.
It is quite evident that cryptocurrency mining is an energy-driven process. Each mining plant is packed with high-powered computer systems that solve complex mathematical operations to add a new currency to the blockchain network. The energy and emissions released here are becoming a potential cause of global warming and thus posing risks for our planet. Interestingly, China supports a majority section of crypto production, and so the ban imposed in the country has affected the overall industry.
According to the statements by climate experts, there is a probability of increased environmental stress due to crypto mining in the future. This will be a direct impact of the ban imposed by China. The conditions are likely to worsen if other countries do not follow the path adopted by China to save the environment from crypto mining emissions. The decision taken by China is applauded by environmentalists from across the world as it will help to put control on the fast-emerging, energy-demanding crypto cluster.
However, as per Pete Howson, a senior lecturer at Northumbria University in Britain, the recent ban by China is likely to push miners to more intense energy sources in the future. He revealed that the Sichuan province in China is a good source of affordable hydroelectric energy. Miners will likely switch their operations to such renewable sources. Other experts from the industry have predicted that the local miners might sell their equipment or shift abroad to continue their mining tasks. This will increase the release of harmful emissions, posing a risk to our environment.
The authorities in China are not only concerned about the environmental impact of cryptocurrencies but are looking towards other loopholes too. They fear that crypto can be easily used for money laundering, terror financing, and other illicit transactions. Some analysts have stated that Beijing is tensed about its forthcoming digital yuan project and its competition with other tokens. The global crypto industry is likely to face a downfall with the recent ban as it will directly impact the price value of Bitcoin and other top-tier tokens.